Τετ10Οκτ21:00The Mediterranean improviseswith Gilad Atzmon and Alekos Vretos21:00 Frida Liappa Hall TH.P.A.
Τιμή
Ticket prices €10 Regular €8 Concessions The unemployed Students Dimitria card holders
Event Details

Oud soloist, pianist, and composer Alekos Vretos mixes jazz, Arabic, Latin, and Greek music, to create a masterful blend of sounds with traditional and modern instruments.

With him, Gilad Atzmon, the world renowned jazz saxophonist who mixes the explosiveness of bebop with the memory of the sounds of the East, and Mert Demircioglou, a genius on the qanun from Turkey. The promising group is creating a fresh project with a repertoire selected especially for the 53rd Dimitria. The quintet is completed by Kostas Anastasiadis on drums and Apostolos Sideris on the double bass.

All together they compose a mix with all the elements that underline what has always characterised Thessaloniki: From Istanbul, Israel, and Northern Greece to the South, musicians collaborate to show that in music there are no borders.

PARTICIPATING
Gilad Atzmon: Sax & clarinet
Alekos Vretos: Oud
Eleni Vassiliadi: Qanun
Apostolos Sideris: Bass
Dimitris Klonis: Drums

Port, Warehouse D, Frida Liappa Hall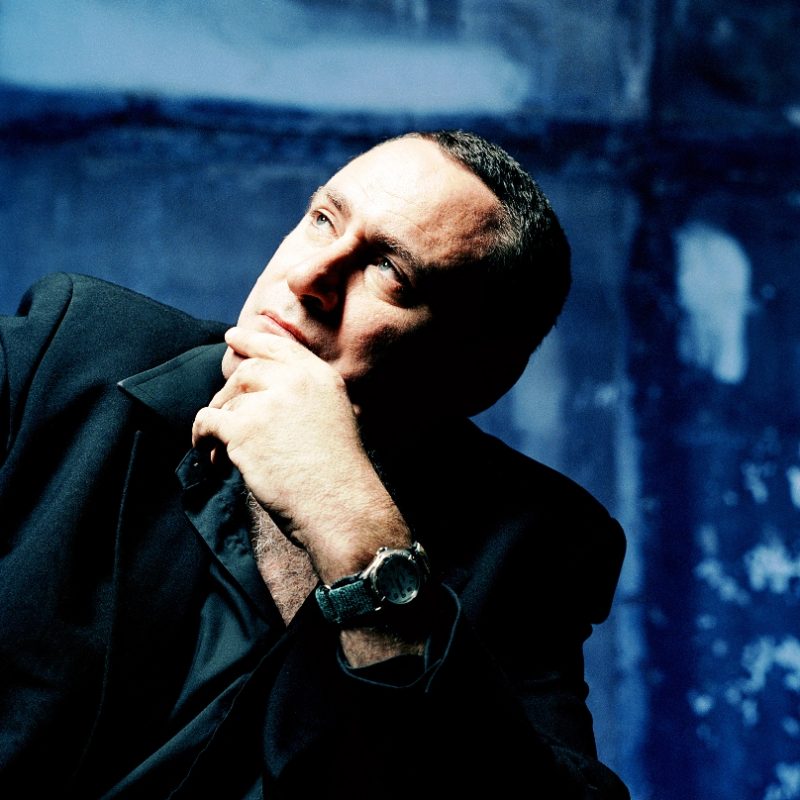 Τοποθεσία

Frida Liappa Hall TH.P.A.